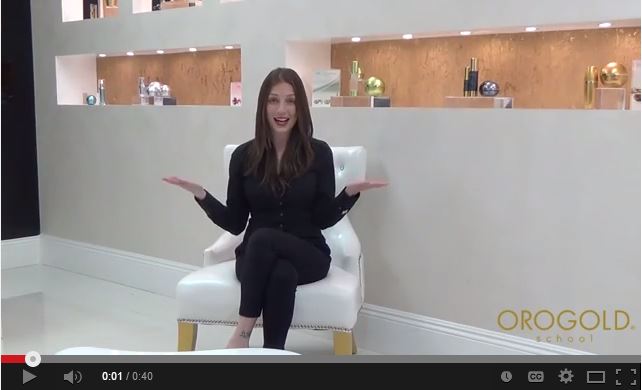 Welcome to the ingredients page or OROPEDIA, as we like to call it. The OROPEDIA is an encyclopedia that describes the ingredients found in OROGOLD products. We understand that certain cosmetic ingredient names may be unfamiliar to you. It is our desire to educate our readers, allowing them to make more informed decisions about skincare products. For your convenience, we have included a listing of ingredients by category as well as in alphabetical order.
There is a growing trend among food and skin care consumers of reading product labels. It is excellent to see consumers taking charge of their health and making sure they know everything they are putting in and on their bodies. Unfortunately sometimes we read the labels and do not understand what the ingredients are and why they are included in the product we are buying. We also know that people with specific allergies sometimes experience reactions to skin care products. Ingredient labels include technical names often unknown to the average person. This makes it difficult for people with allergies to spot the culprit for their reactions even though they read labels. OROGOLD wants customers to feel confident in their purchases. We seek to educate our clients not only about the benefits of our products but also what ingredients are in them and why. Our OROPEDIA will explain what each ingredient is, what it does and why it is used in skin care.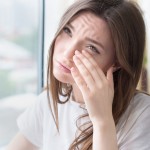 There are times where we can be uncertain about how to best take care of ourselves. It always seems to be those inevitable moments where we realize something is up with our health, but we have no idea what it is or how to treat it. Ocular rosacea can be that for some of us. It is a relatively simple

Read More »
---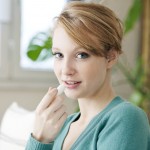 Warmer weather is one of those things that we all look forward to after winter. After all, we've spent most of a season cooped up at home and trying to avoid catching a chill. The warm air is a welcome change when spring begins to roll around. This spring seems to be shaping up to be a bit warmer than

Read More »
---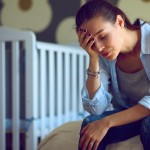 Taking care of our health is a difficult task. It often feels like we need to do a lot just to break even. Sadly, there's no way to really get around this fact given the body has a very specific way of working. Sometimes this makes it hard to tell when something is going wrong. Mistakes in your body can

Read More »
---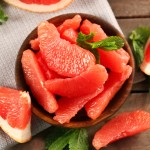 A large part of taking care of our health is being aware of things that might compromise it. Bad habits such as poor dietary choices and lack of exercise tend to figure prominently in lists of things that compromise our health. We eventually get wise and start to change our habits to create the circumstances that lead to better health.

Read More »
---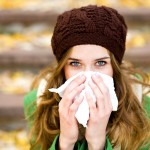 Our days are composed of lots of little things that we don't even pause to think about. These tend to be the automatic parts of our lives such as when we reflexively clean something off a table, file something away, or even something as basic as breathing. There's relatively little thought behind any of them. Similarly, we frequently don't think

Read More »
---
Older Entries »