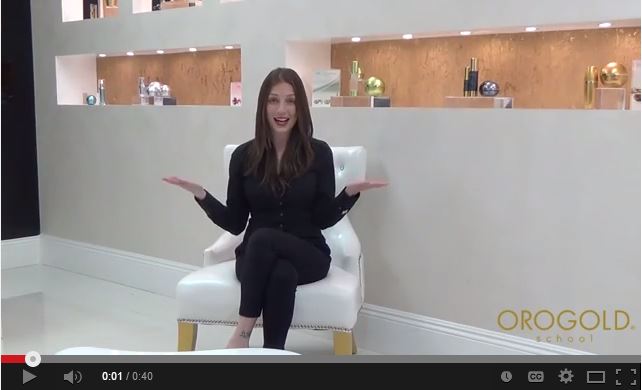 Welcome to the ingredients page or OROPEDIA, as we like to call it. The OROPEDIA is an encyclopedia that describes the ingredients found in OROGOLD products. We understand that certain cosmetic ingredient names may be unfamiliar to you. It is our desire to educate our readers, allowing them to make more informed decisions about skincare products. For your convenience, we have included a listing of ingredients by category as well as in alphabetical order.
There is a growing trend among food and skin care consumers of reading product labels. It is excellent to see consumers taking charge of their health and making sure they know everything they are putting in and on their bodies. Unfortunately sometimes we read the labels and do not understand what the ingredients are and why they are included in the product we are buying. We also know that people with specific allergies sometimes experience reactions to skin care products. Ingredient labels include technical names often unknown to the average person. This makes it difficult for people with allergies to spot the culprit for their reactions even though they read labels. OROGOLD wants customers to feel confident in their purchases. We seek to educate our clients not only about the benefits of our products but also what ingredients are in them and why. Our OROPEDIA will explain what each ingredient is, what it does and why it is used in skin care.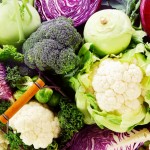 Weight gain is something that so many people battle with, finding it difficult to keep their weight under control. However, new research has shown that cruciferous vegetables, such as broccoli and cauliflower, actually contain a compound that has the potential to combat obesity. Sulforaphane The majority of cruciferous vegetables are rich in glucoraphanin, which is a compound that is transformed

Read More »
---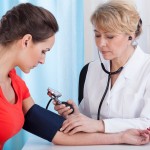 If you've been diagnosed with hypertension, more commonly known simply as high blood pressure, don't despair. For one thing, even if it's true, there's plenty that can be done medically and it's hardly a death sentence. Secondly, if your readings are somewhat borderline, you may or may not actually be suffering from blood pressure that's too high. To be sure,

Read More »
---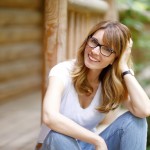 The immune system peaks around puberty, and then declines with age after that, ending up degenerating quite a bit. However, with the immune system being responsible for performing so many vital tasks within the body, it is important to understand the connection between aging and immunity, so that you can boost and support your immune system as much as possible.

Read More »
---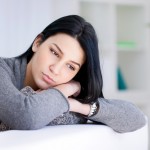 Amnesia is one of those ailments that, unless someone has personal experience with it, can seem a little bit beyond believable. After all, how can someone just forget important details of their life? This is due to a misunderstanding of the nature of amnesia. There are actually a number of separate kinds that are each characterized by their onset, the

Read More »
---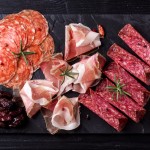 Taking care of ourselves involves adjusting various aspects of our lives to try to avoid the problems that bad habits can cause. We've all had or heard the talk about how we need to be mindful about what we eat or we'll pay for it later. Typically this comes from a doctor or an older relative. It is easy enough

Read More »
---
Older Entries »