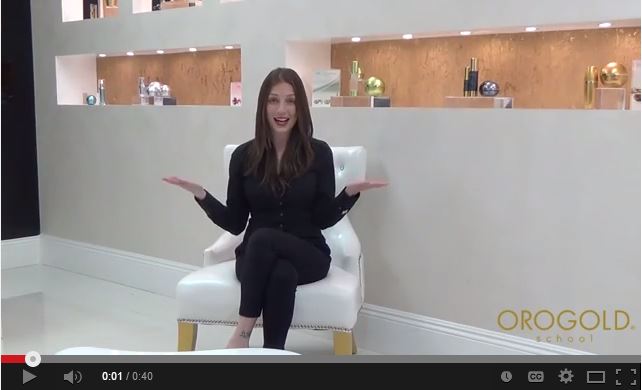 Welcome to the ingredients page or OROPEDIA, as we like to call it. The OROPEDIA is an encyclopedia that describes the ingredients found in OROGOLD products. We understand that certain cosmetic ingredient names may be unfamiliar to you. It is our desire to educate our readers, allowing them to make more informed decisions about skincare products. For your convenience, we have included a listing of ingredients by category as well as in alphabetical order.
There is a growing trend among food and skin care consumers of reading product labels. It is excellent to see consumers taking charge of their health and making sure they know everything they are putting in and on their bodies. Unfortunately sometimes we read the labels and do not understand what the ingredients are and why they are included in the product we are buying. We also know that people with specific allergies sometimes experience reactions to skin care products. Ingredient labels include technical names often unknown to the average person. This makes it difficult for people with allergies to spot the culprit for their reactions even though they read labels. OROGOLD wants customers to feel confident in their purchases. We seek to educate our clients not only about the benefits of our products but also what ingredients are in them and why. Our OROPEDIA will explain what each ingredient is, what it does and why it is used in skin care.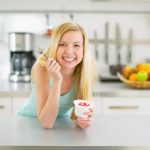 Probiotics have become quite trendy lately, with many health claims behind them, but the industry itself is quite unregulated, making it difficult to know exactly what to believe. While this may be the case, there are a number of scientific studies out there that are now able to prove the many different benefits that probiotics can have, explaining why fermented

Read More »
---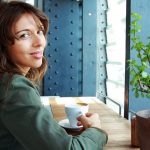 When it comes to keeping healthy, many experts have long since recommended that people give up drinking coffee. However, there are several recent studies that now show that coffee may actually have a number of different health benefits, especially when consumed on a frequent, regular basis. A Longer Lifespan Coffee contains a multitude of different antioxidants, and these are so

Read More »
---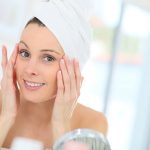 The anti-aging market has been growing significantly over the years, partly due to the fact that many countries around the world now have quite an aging population. This has led to fresh waves of investments in companies that work towards treating age-related issues, resulting in a promisingly bright future for anti-aging technology as a whole. The Longevity Fund The Longevity

Read More »
---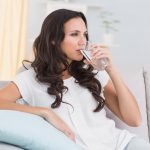 Water is fundamental to life. This is something we understand from a very early age when we start to get thirsty. Education reinforces the concept even further later. Unfortunately, water is very seldom the most appealing drink available to us. The comparatively tasteless drink can even end up feeling like a burden one has to drink for health in some

Read More »
---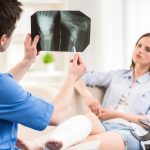 Pain is probably the most frustrating part of any injury or illness. It is that fire that lights along our nerves and reminds us that something is wrong. Unfortunately, it is seldom able to tell us much beyond the possible location of the problem. Recovering from any condition that involves dealing with substantial pain tends to be a difficult task.

Read More »
---
Older Entries »