FDA Fights Back Against Illegal Online Medical Suppliers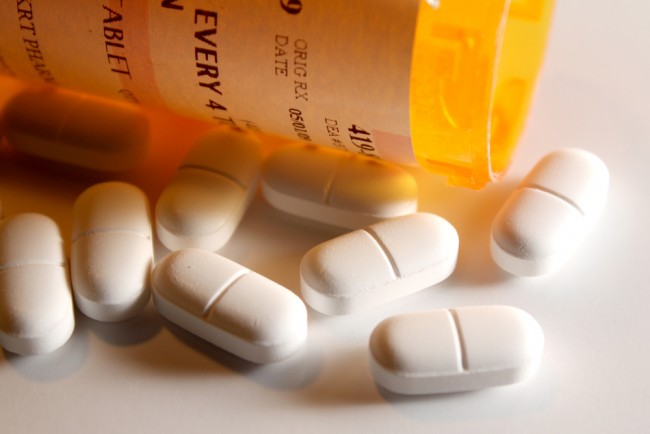 The problem of illegal and counterfeit medical products being sold online via illegal pharmacies has been rampant for a while now, posing not only health risks to the patients that purchase them, but also risks of credit card fraud, computer viruses and identity theft, as these websites are not to be trusted. As part of the Eighth Annual International Internet Week of Action, the US FDA joined forces with law enforcement, regulatory authorities and customs agents from 115 different countries, to put Operation Pangea VIII into action, and to make progress in deterring the online trade of illegal prescription drugs.
Operation Pangea VIII
Operation Pangea VIII was carried out between the 9th and 16th of June, and saw the FDA sending warning letters to the operators of 400 different websites that sold unapproved or counterfeit medicines online, as well as to 9 companies that were selling uncleared medical devices. In addition to this, the FDA and other federal agents targeted illegal drugs and medical devices that were being sent via International Mail Facilities in different states. Between Chicago, Miami and New York, 814 parcels were detained and screened, with any parcels that violated the Federal Food, Drug and Cosmetic Act being denied entry into the country.
What was the Goal of Operation Pangea VIII?
The primary goal of Operation Pangea VIII was to identify the producers and distributors of illegal prescription drugs and medical devices, as this is the best way to remove these drugs and devices from the supply chain. Operation Pangea VIII enabled the US FDA to work with other countries, which is vital since online illegal prescription drugs is a global operation. Preliminary findings from the drug products that were screened at the International Mail Facilities showed that many illegal drugs from abroad, including antidepressants, erectile dysfunction drugs, sleep aids, high cholesterol and seizure medication, and much more, were en route to US customers, and would have reached their destination if it wasn't for the intervention.
What Drugs and Devices were Targeted?
The FDA were targeting unapproved prescription drugs that were claiming to be FDA-approved generic versions of brand name drugs. These included 'Generic Valium', 'Generic Truvada', 'Generic Nolvadex' and 'Generic Advair Diskus', while some of the medical devices that were targeted included 'The Ondane System', as well as several illegal dermal fillers.
How to Tell if Your Online Pharmacy is FDA-Approved
With the number of unapproved pharmacies popping up regularly all over the internet, it can be hard to tell which ones can be trusted. OROGOLD recommends visiting the FDA website, as it will provide you with all of the information that you need to find a safe online pharmacy. The FDA is also encouraging consumers to use their website to report any activity that you find suspicious regarding online pharmacies, illegal prescription drugs and unapproved medical devices.