While creams, lotions and other skin care potions may do wonders for your skin, there are plenty of other ways too in which you can boost your complexion. From diet to exercise to stress management, here are some easy lifestyle habits that you can adopt to improve the health of your skin.
Regular Exercise
More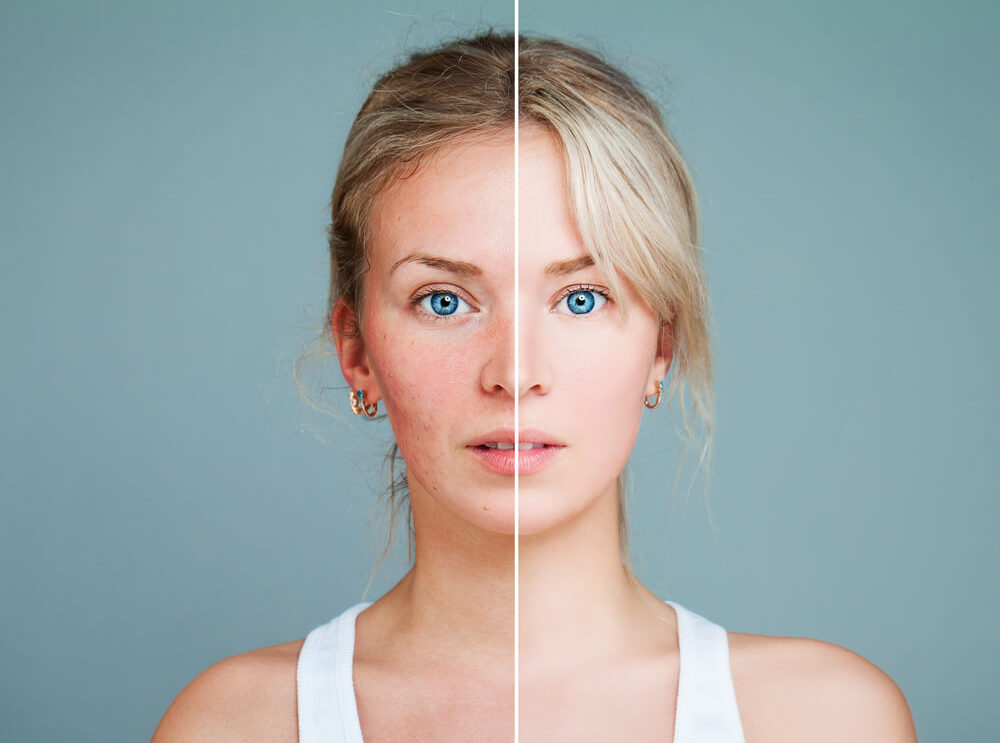 Many people have never heard of rosacea, but this chronic skin condition is actually surprisingly common,
affecting around
16 million people in the United States
alone. Whether your rosacea has just been diagnosed, or you have been battling with severe rosacea...
More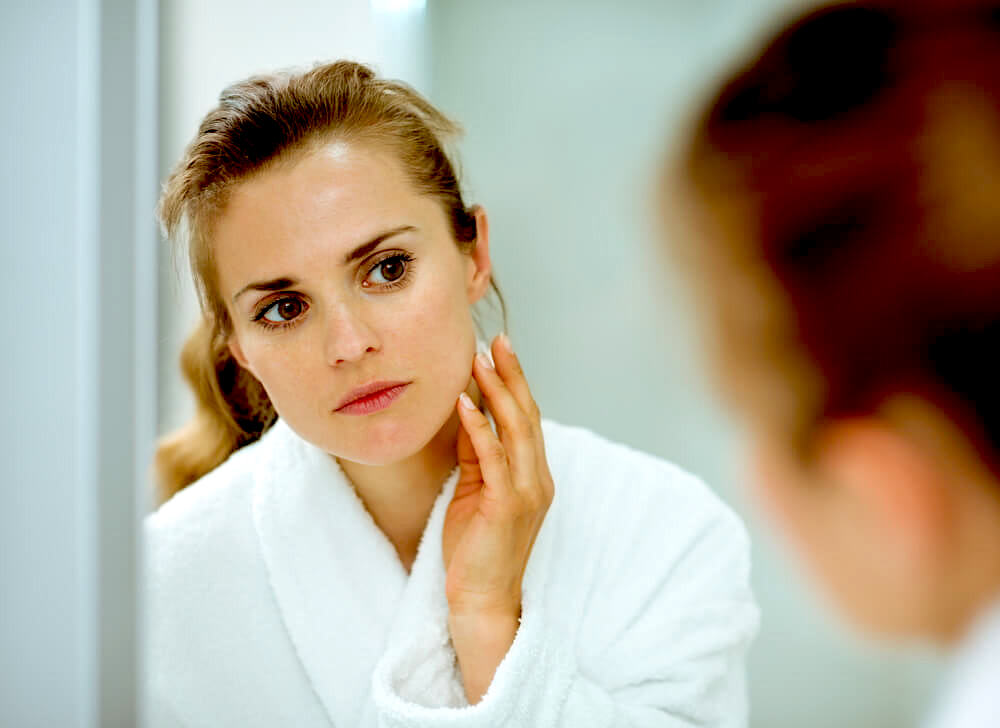 Your skin is your body's largest organ, and accounts for around 15% of your total body weight. When it comes to the structure of each individual skin cell, there are a number of factors that play into this, one of which...
More