The Future of Anti-Aging Technology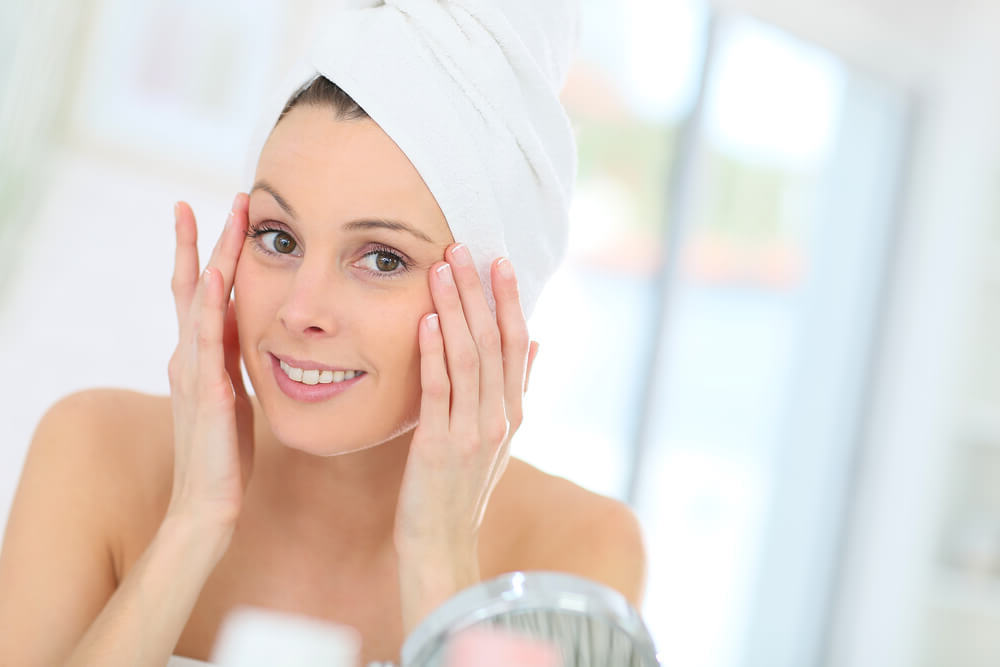 The anti-aging market has been growing significantly over the years, partly due to the fact that many countries around the world now have quite an aging population. This has led to fresh waves of investments in companies that work towards treating age-related issues, resulting in a promisingly bright future for anti-aging technology as a whole.
The Longevity Fund
The Longevity Fund was founded by Laura Deming while she was still a teenager, when she had the idea to start a venture fund to support anti-aging related startups. This initial concept ended up turning into the Longevity Fund, which works to help advance anti-aging technologies, with the overall goal of increasing the human health and life span. By investing in biotechnology companies that are still at early stages, the Longevity Fund provides vital finance and support that those companies may have otherwise never received, meaning that they are now a significant driving force in the anti-aging market.
The New Fund
The Longevity Fund has just raised a new fund, worth $22 million, to invest in companies that treat age-related diseases, as well as those who are working on developing anti-aging technologies. While this may seem like a small amount, especially when compared to the amounts that are currently being invested in several biotech companies, their first fund, which was worth $4 million, has had an incredible track record, meaning that the future looks promising for the new fund.
Fund Investments
In the past, the Longevity Fund has invested in five biotechnology companies, including Unity, Precision BioSciences and Navitor. With their new fund, they plan to invest in eight to ten new companies. While this means that their individual investments may be quite small, this is something that the organization has considered. By providing smaller investments, they ensure that they are not the sole financial source for biotech companies, and are, instead, a bridge to acquiring other investors. When it comes to choosing companies to invest in, the Longevity Fund prefers companies who are experimenting with using small, single molecules to target aging, as well as those who are creating innovative technologies to manipulate biological systems. In essence, this means using a living thing to treat life, whether this may be through antibodies, cellular therapy, or anything else.
Challenges Being Faced
When the Longevity Fund was first conceived, the main challenge that they faced was attracting other investors for the companies they were investing in, as many of them needed convincing that the anti-aging market was going to be a successful one. Fortunately, this has all been changing quite a bit, and there is now plenty of excitement surrounding the industry, with many other investment funds starting up, meaning that more companies now have access to finance.
The Longevity Fund is one that strives to push the anti-aging industry forward, emphasizing the importance of anti-aging technology. With so many new, worthwhile, investments in the works, the future looks extremely bright for anti-aging technology, and it will not be long before this market becomes even bigger than ever.