Aloe Vera Gel Successful in Treating Isolates From Skin Infections?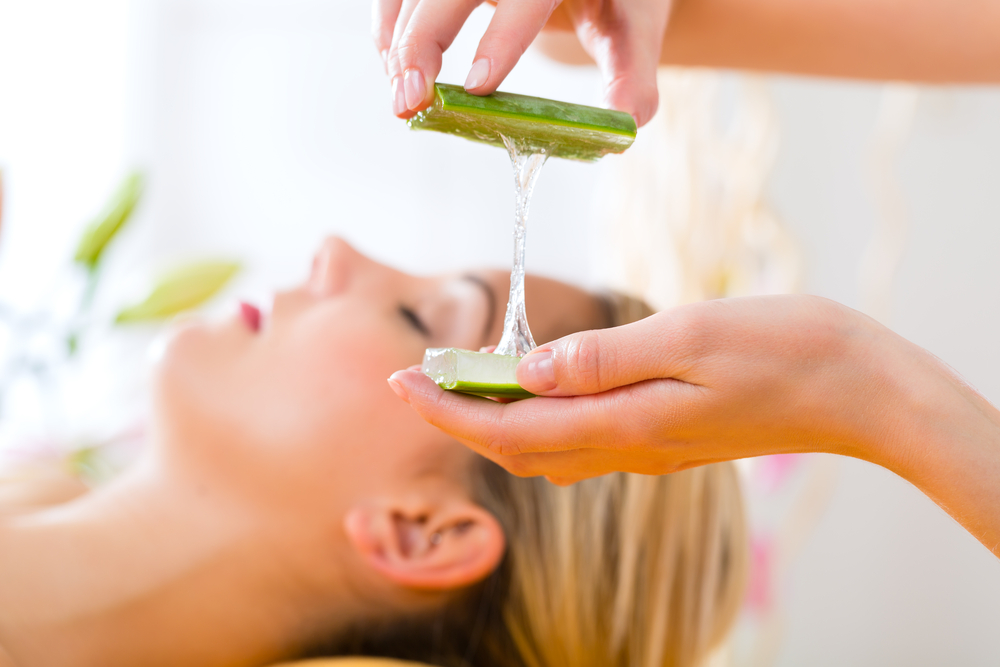 Aloe Vera has been famous for its medicinal properties for generations. It has always been used by mankind for common ailments such as repairing wounds, fever, diabetes, fertility problems and a variety of skin diseases. According to a study that appeared in the The study appeared in the African Journal of Biotechnology and was conducted by a group of researchers from the Department of Microbiology of the University of Karachi, Aloe Vera gel extracts have demonstrated antibacterial activity against gram positive and negative skin infection isolates. The study further confirmed that these skin infection isolates showed resistance to broad spectrum antibiotics.
The study becomes extremely important to the medical world as it offers another way of looking at Aloe Vera. This magical compound that has benefitted man for generations could be used for yet another treatment, one of its most significant treatments yet. This study has helped in revealing the importance of products like Aloe Vera in helping to control bacteria that are resistant to antibiotics.
For this particular study, researchers chose a total of 115 bacterial strains which were then isolated from burns, skin wounds and acne patients admitted into the various hospitals of Karachi, Pakistan. These strains were then identified using conventional methods. Among the various isolates that were collected, 90% of the organisms were found to be gram positive whereas the remaining 10% were found to be gram negative. The gel extracts of Aloe Vera were found to show significant antibacterial activity against gram positive as well as gram negative isolates. On the other hand, the leaf extracts of Aloe Vera showed no antibacterial activity. Researchers also tested the isolated strains using five antibiotics that are standardly prescribed to patients. The effectiveness shown by the gel extracts of Aloe Vera surpassed all five broad spectrum antibiotics as well.
The skin isolates used for the study were subjected to antibiotic resistance screening using the disk diffusion method. The researchers prepared inocula for this very purpose by diluting the cultures through the night in sterile sodium chloride. The bacterial suspensions were finally planted onto antibiotic discs, placed on culture plates and were incubated overnight at a temperature of 30 degrees Celsius. The Aloe Vera used for the study was obtained from a Karachi based nursery and the gel was derived directly from the leaves. These precautions simply go on to suggest the level of expertise with which these tests were carried out.
What interests us the most is that the results that the study has to offer shows that Aloe Vera could prove to be an even more integral part of skin care products in the near future. A number of skin care companies have already understood the enormous value and benefits that Aloe Vera has to offer as a compound and gel versions of Aloe Vera can easily be found. In fact, this study offers skin care enthusiasts with yet another reason to fall in love with the wonder ingredient Aloe Vera.
The study also highlights the importance of characterizing the properties of medicinal plants that still need to be tested for their importance in the world of medicine and skin care. These studies, if pursued, should help create new and more effective solutions and treatments for problems and diseases that don't have proper cures as of yet.