Collagen Found to Be Effective in Treating Acne Scars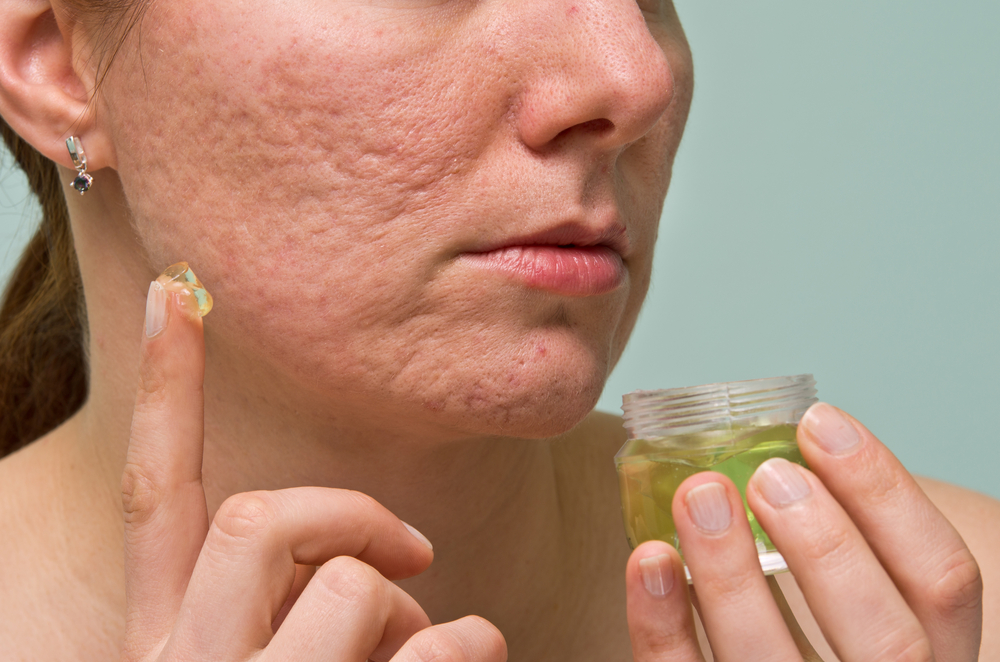 Collagen is said to have a deep history when it comes to treating fine lines, wrinkles and acne scars. The ingredient became popular in skin care as early as the 1970s and it remained to be the first choice tissue filler for dermatologists up to the 2000s. Collagen is an extremely important protein that can be found in mammals and humans. Its main function is to build and replace bodily tissues such as skin cells, muscles, bones, ligaments and tendons. Collagen is also responsible for giving your body the strength and preventing it from tearing down.
Whenever a tissue tears, the body increases the collagen level in order to help in aiding the injury. The increased collagen levels respond by plumping the damaged tissue, restoring its elasticity and making it even more flexible that before. Apart from building and maintaining the body tissues, collagen is also responsible for keeping them together. In fact, without the presence of collagen, your skin cells would not be able to form tissues, join with each other or get linked to each other.
According to a study that appeared in the Journal of the American Academy of Dermatology, the PMMA microspheres, also known as the polymethylmethacrylate microspheres, that are present in collagen are extremely effective when it comes to healing and treating acne scars. This study was conducted with 147 patients, each of whom who had moderate to severe acne scars. They were given either AtreFill or saline injections. Each patient was offered with a total of 2 treatments and were also followed up with for the next 6 months.
The efficiency was determined using a validated rating scale for each scar. Almost 64% of patients who were treated with ArteFill showed success in getting rid of the acne scars. Moreover, there was no major difference in the results obtained between skin types, gender or age. Furthermore, the side effects of this treatment method were also known to be completely reversible and mild in nature.
The human skin consists of three major components – elastin, collagen and hyaluronc acid. When external collagen is injected into a depressed scar, it causes the skin to plumpen up, thereby making the scar less visible. According to the American Society of Plastic Surgeons, bovine collagen fillers are known to have extremely unpleasant skin reactions. This is why natural collagen fillers can actually offer excellent results.
The author of the study thus noted that PMMA collagen had significant abilities in treating atrophic acne scars on the face without compromising on the safety aspects. Even though the results seem to be extremely promising, it should be some time before one can see collagen actually being used in treatments with regards to acne scars. The main reason behind the delay is that further testings and studies that demonstrate the long term safety and benefits still need to be conducted.