OROGOLD Reports: Researchers Find Surprising Way to Make Better Food Choices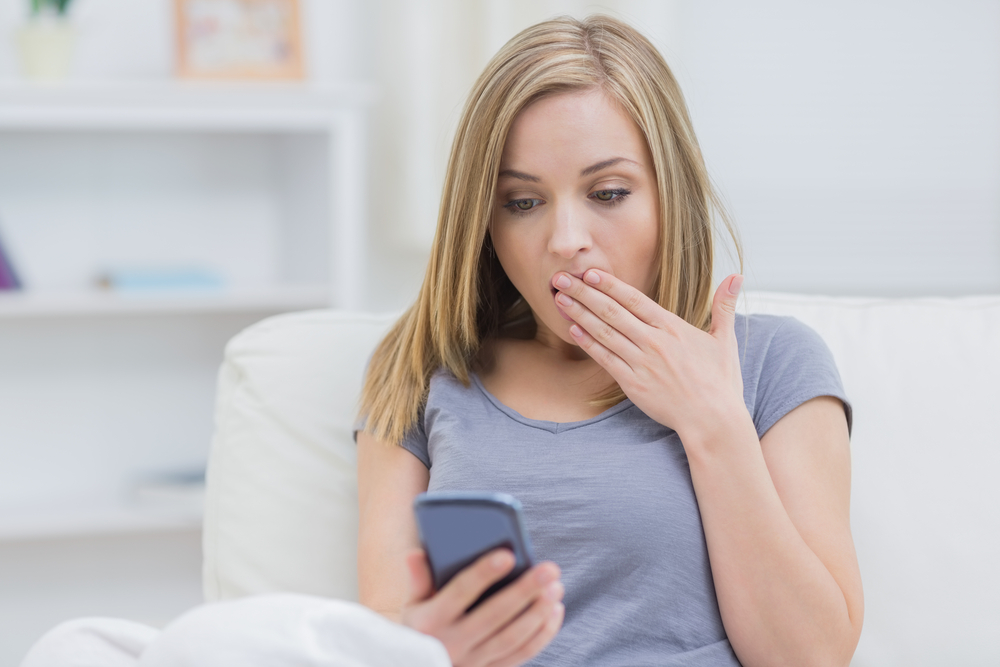 OROGOLD reviews a set of studies which state that weekly text message reminders can go a long way in improving awareness and encouraging healthy food choices among people. This study was conducted by the John Hopkins Bloomberg School of Public Health. It is common knowledge that the FDA considers 2,000 calories a benchmark for a reasonable calorie intake for most adults. This is one of the main reasons why the FDA mandated nutrition labels in food packagings in the first place. Researchers believe that the key to translating these nutrition labels and using them properly is to encourage the use of healthy food choices.
The study was published in the Health Promotion Practice website. It had surveyed a total of 246 participants who dined at the John Hopkins Hospital Cafeteria and tried to assess their knowledge of the value of a 2,000 calorie diet. The cafeteria offered calorie labels on food choices, but it offered no information with regards to the daily context.
The participants of the study were randomly assigned to receive a text reminder, an email reminder or no reminder at all about the value of the 2,000 calorie diet. This reminder was given for a total of four weeks on every Monday and the knowledge of a 2000 calorie diet among participants was assessed with the help of a survey after a period of 4 weeks.
According to reports, participants who received text messages every week were twice as likely to be able to correctly identify the composition of a 2000 calorie diet when compared to those who received no reminder at all.
The director of the Johns Hopkins Weight Management Center and the study leader, Lawrence J. Cheskin, mentions that the 2,000 calorie value offers a general reference that can make translating nutrition labels more meaningful. He also mentions that when people are aware of their calorie budgets for a given day, they are more than likely to make healthier choices in terms of their meals and snacks.
Reports suggest that the FDA has already proposed menu-labeling regulations that will require chain restaurants that have a minimum number of 20 outlets to list the calories on their drive through displays, menu cards and menu boards. However, Cheskin believes that the calorie count would be useless if people don't understand the amount of calories they should be consuming on a given day in the first place.
The text and email reminder campaign has been based on the fact that getting a reminder on a Monday offers a weekly opportunity to start afresh and commit one's self to healthier eating habits, new exercise regimens and smoking cessation.
Cheskin notes that there are a number of ways to communicate calorie information to consumers. He believes the best solution would be when different outlets of information such as text messages, mobile phone apps and emails work in tandem to keep consumers aware of the importance of the right calorie intake. And the data received from the study shows that text messages just might be the most effective element in this group.