The Business of Fashion – Expanding into New Territories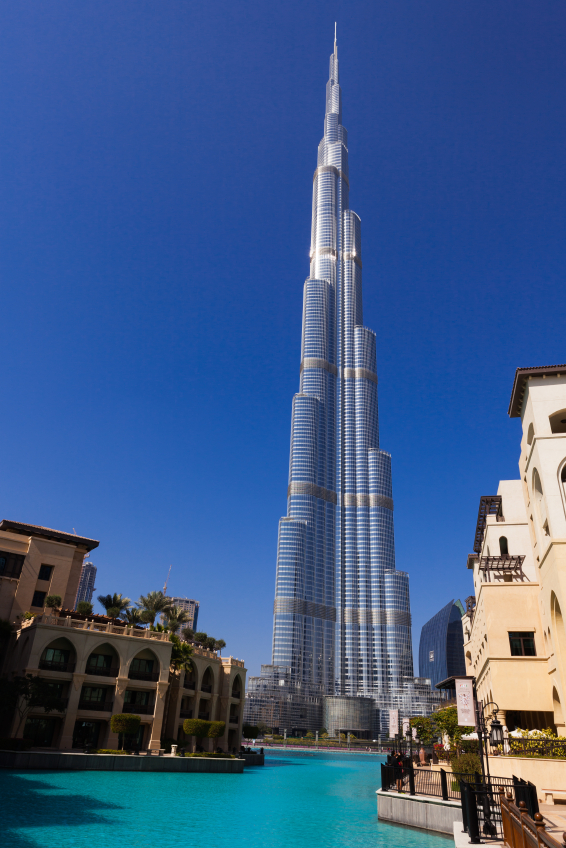 The high-end luxury brands have always been trying to find new and unique marketing and branding solutions to boost their market share and brand image. Turns out that their latest inventions have been making news for all the right reasons.
The greatest fashion brands in the world have found a new way to venture into new and uncharted territories – creating private residences and branded hotels along with the necessary interiors to transform them into luxurious havens. The whole idea is to create brand awareness in new and emerging markets and it seems to be working wonders for them.
One of the best examples is possibly the Armani Hotel in Dubai. Entering the hotel is almost like entering a museum that has been completely dedicated to the brand. It is an area that not only functions as a showroom, but also helps to cultivate a message from the brand to its consumers. These creations have allowed fashion brands to enter the market of high-end home products and also cater to a larger audience.
Armani is just one example of extensions into the homeware market. Other iconic brands like Ralph Lauren, Hermes, Fendi and Missoni have also begun to create dedicated homeware stores to boost their brand appeal and brand image.
According to industry experts, experiential luxury is growing at a rate that is much faster than the personal luxury goods market. And things like hotels and resorts prove to be the perfect bridge between these worlds. Most of the products that are offered by the homeware lines of these world famous fashion brands are usually made and sold by way of licensing agreements. These agreements allow brands to not only generate an additional stream of revenue minus the operational costs, but also allow them to boost and increase their brand image.
However, despite the investment into the homeware business, these lines usually don't generate more than single digit percentages of the overall revenues that these fashion brands enjoy. Moreover, the market share also remains to be smaller when compared to the major homeware players in the area. Although the figures remain to be small, the value that these fashion labels enjoy in terms of branding is enormous. For example, Versace has also entered the hotel market to lend its name to extravagant properties in Gold Coast and Dubai, with a view of making people associate the brand with all things to do with high-end fashion.
Mr. Armani himself states that these projects, whether it be an apartment or an entire building, are a huge undertaking for the brand. He further admits that the efforts of the last couple of years have actually begun to pay off.
What makes the appeal even greater for emerging cities is that while most of the main cities in the world already have modern skylines, emerging cities are in the process of building theirs. Thus, by entering the emerging markets and diversifying into homeware, these iconic fashion labels can transform high-visibility hotels and luxury residences into sky-hugging brand beacons, thereby guaranteeing a way of immortalizing their message into the new and emerging skylines.
It is believed that these real estate projects shall offer fashion labels with a unique opportunity of enjoying a dominant share in the local luxury markets at an early stage of the economy's development, thereby promising huge revenues for years to come.