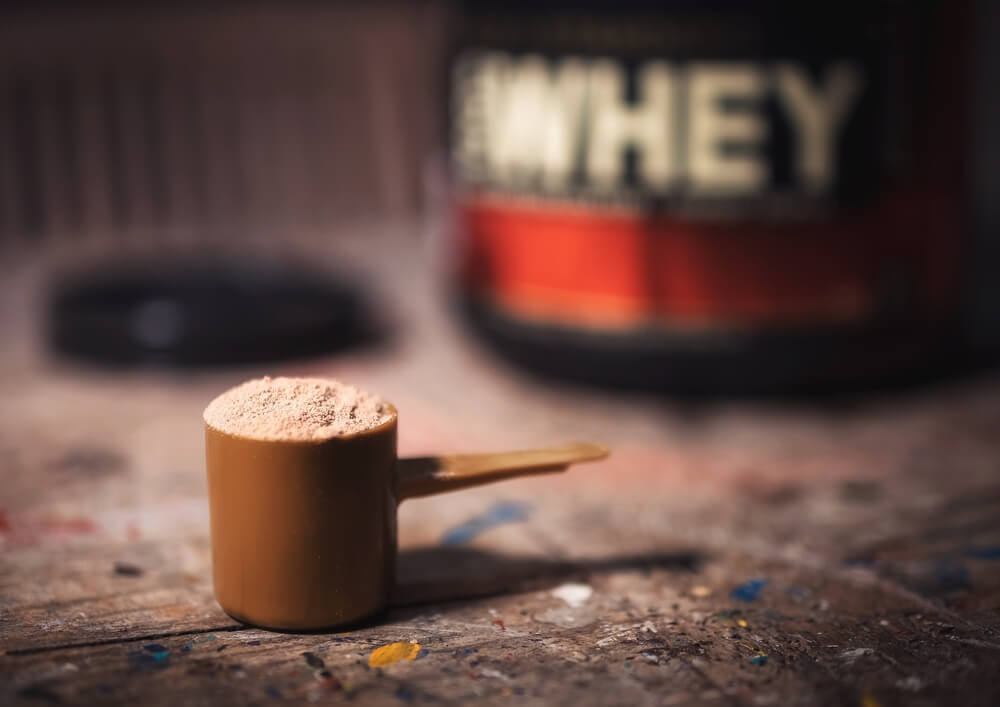 Acne is frustrating because it is one of those skin conditions we never seem to fully escape. Yes, it hits its peak when we're teenagers, but various factors can mean it popping up later in our lives in a slightly less stubborn form.
Read More >>
Dark circles are one of those common skincare problems that end up being alternately frustrating and one of those things we simply sigh and accept. After all, it often seems like some of us just get them far easier than others. Why...
Read More >>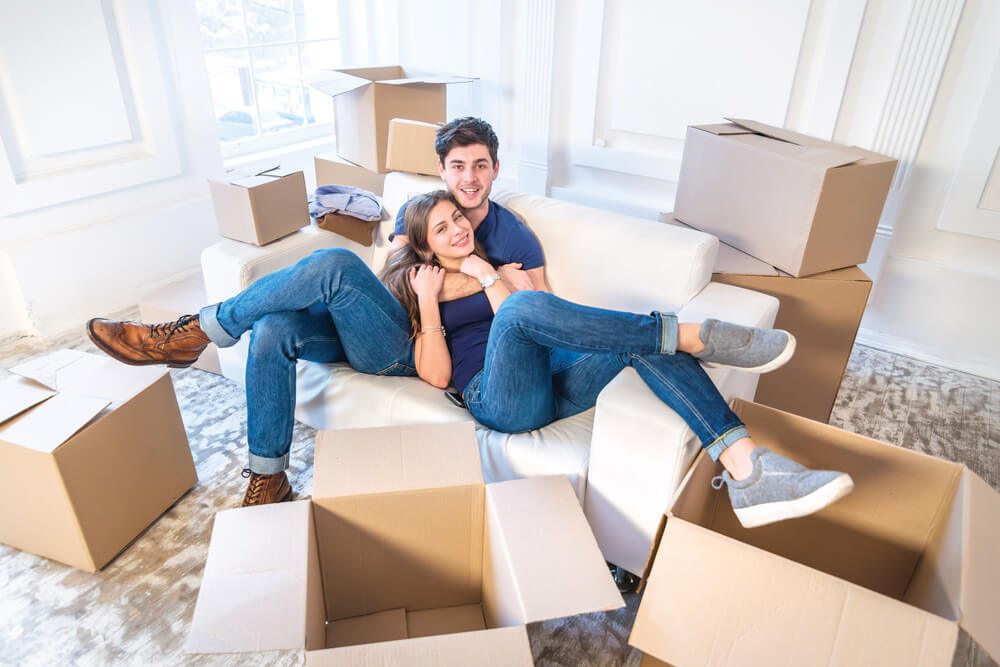 Making the decision to live with someone else is often regarded as a major step in our lives. It is a commitment that speaks to a bond with someone else
whether as a friend or a partner
. The latter tends...
Read More >>