OROGOLD on Whether Kindness Makes You Physically Attractive – OROGOLD Reviews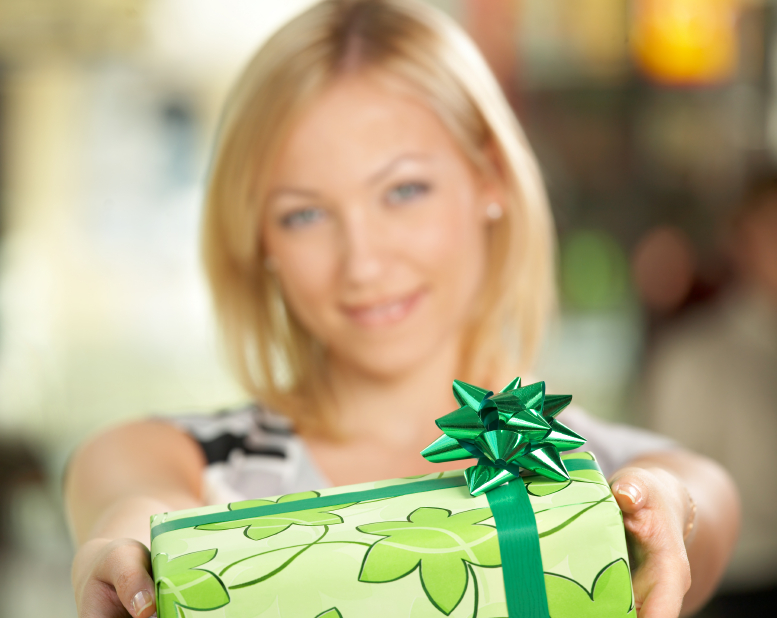 If Hollywood would have a say on how things happened in life, the hottest people in the world would most probably be the meanest ones as well. All this while those nice and genuine guys wouldn't manage to go on a single date. However, contrary to what Hollywood would want you to believe, research has shown that having an attractive personality might be one of the most important factors of being beautiful. In other words, being good can actually help you to ensure that others perceive you to be attractive.
OROGOLD came across a study conducted by researchers from the Huazhong Univeristy in China. This study was also published in the Personality and Individual Differences Journal in the year 2014. According to this study, positive personality traits can actually help in increasing the perceptions of facial attractiveness. In this study, the researchers conducted surveys on 120 male and female participants who were randomly divided into three groups. Each participant was asked to rate 60 photos of unfamiliar Chinese women in neutral facial expressions. The same photos were shown to each participant after a period of 2 weeks. However, the second time around, one group was offered with positive descriptors along with the same photos while the other group was offered with negative descriptors along with the same photos. The control group was offered the same photos without any descriptors.
The results of this survey found that all three groups showed similar attractiveness ratings in the first round. However, when descriptions were added in the second round, the group with positive descriptors showed the highest attractiveness ratings while the group with negative descriptors showed the lowest attractiveness ratings.
According to the researchers of this study, it was discovered that beauty had a direct relationship with positive descriptors and this goes on to imply that a personality which reflects desired traits can help to increase facial attractiveness. Researchers termed the phenomenon as the Halo Effect and stated that it can be presumed that personality traits actually contribute in judging the overall facial attractiveness of a person.
Another study conducted in the year 2010 had found out that kindness actually influenced the body type which a person found to be attractive. This study had surveyed a group of 2000 male participants and offered them with photos of a diverse group of women. The study agreed on an extremely narrow definition of attractiveness. However, a second experiment was carried out when personality information about the women in the photographs were offered. It was found out that women with a wide variety of body types were found to be attractive once the personalities were brought into the picture.
This research certainly has a few limitations and it should definitely not be considered as conclusive evidence. However, this research still manages to offer insights on the psychological tendency of humans to equate beauty with goodness. It is hoped that as more and more research is carried out along the lines, we would actually discover the exact factors which affect perceptions of attractiveness.