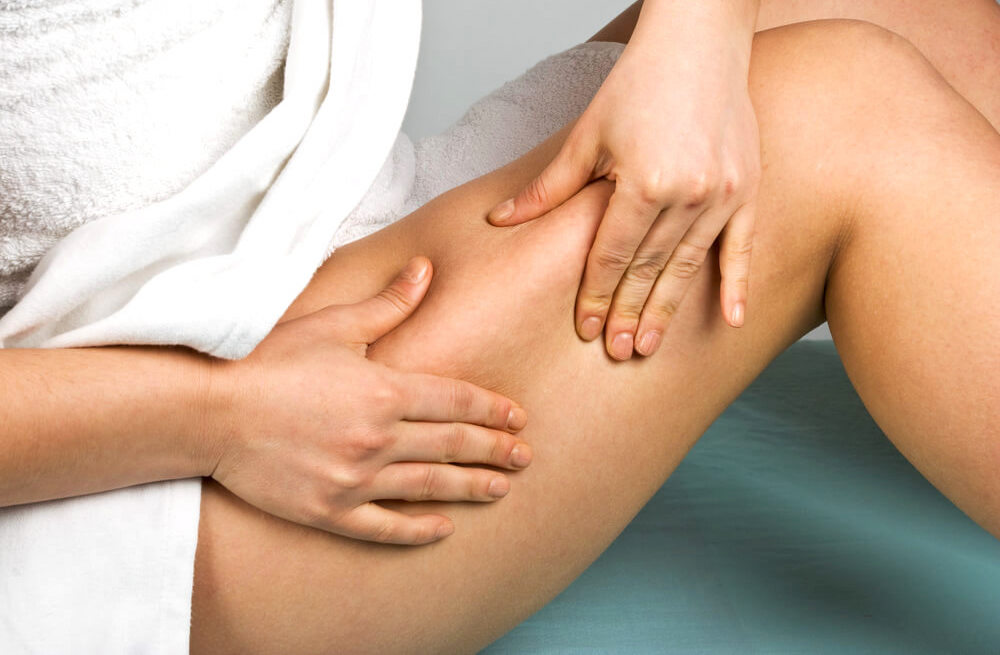 Nobody wants to have to deal with stretch marks and loose skin, but, unfortunately, this is often inevitable for many.
Why?
Because there are several different factors that can cause both stretch marks and loose skin, such as: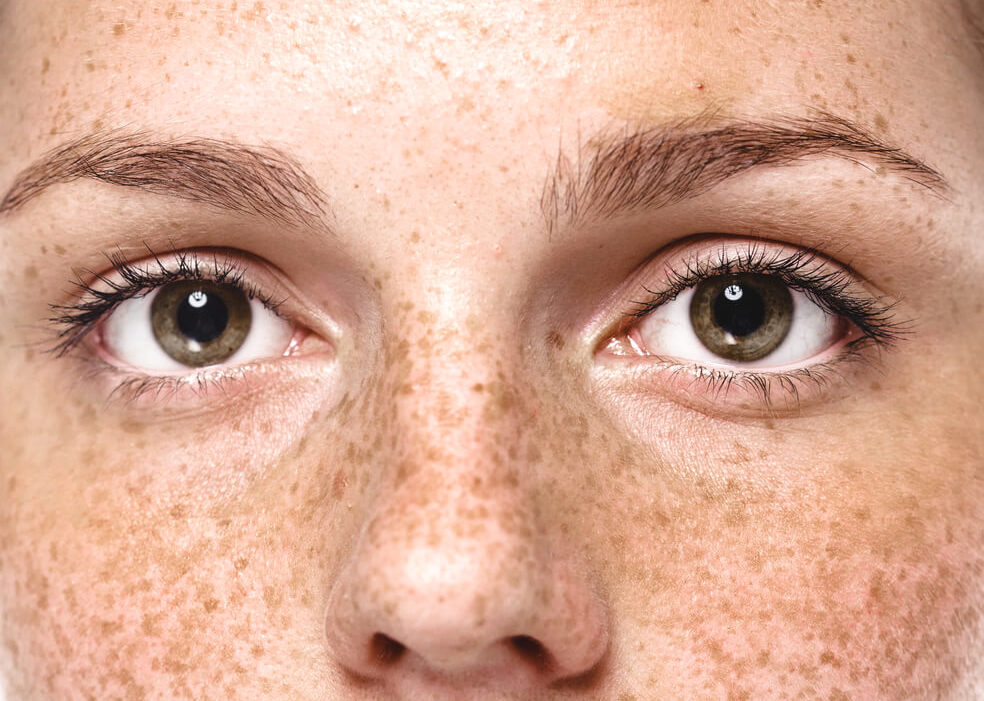 Everybody's skin produces melanin, which is the pigment that gives your skin its color.
However, in some cases, the skin produces excess melanin, which gathers in a certain area of your skin. This is referred to...
Read More >>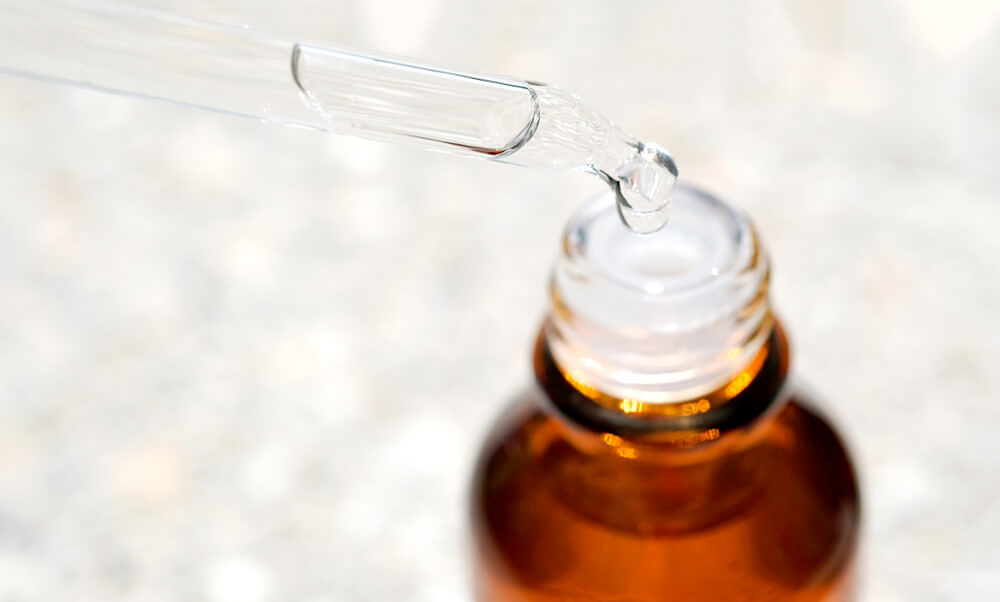 Collagen is a term that you hear about quite a bit when it comes to skin care, in relation to everything from aging to cellulite.
While collagen may be quite a buzz word at the moment, do you actually know what it is? Or...
Read More >>