Your Route to Velvety Skin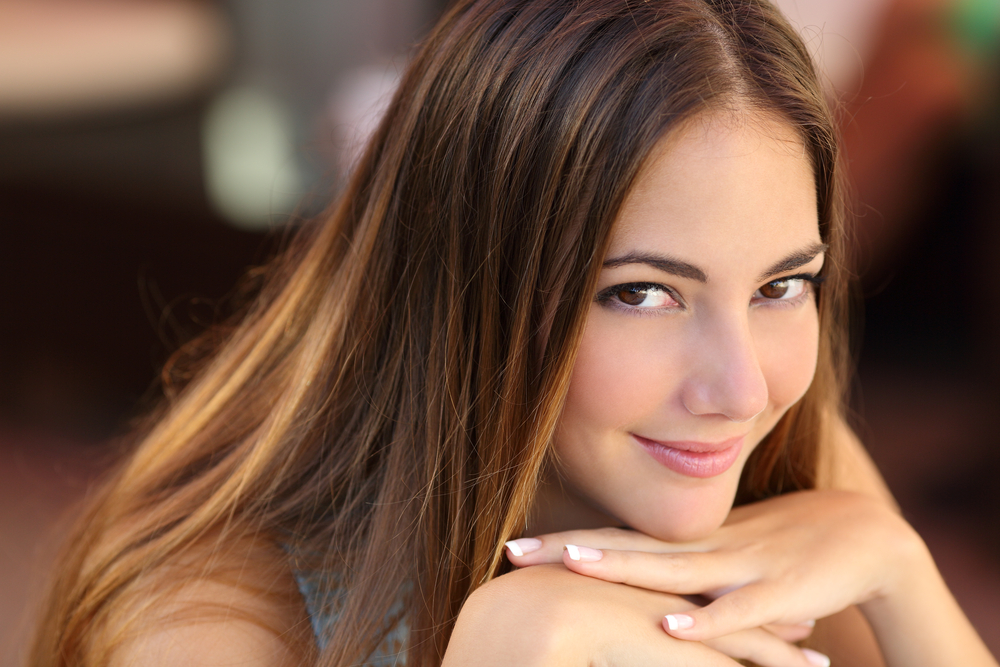 Age changes skin and seldom for the better. Trying to stave off and reverse those effects is the continual quest of good skin care. You're interested in it, but OROGOLD is passionate about it. Our desire to find the true secrets and best tricks to skin care lead us to even look back to Ancient Egypt to see if people had forgotten anything. As a result, there is a certain level of know-how OROGOLD can offer about keeping your skin soft yet supple with age. We'll go over a few of the better options while suggesting products that match a given category. You're by no means required to use our suggested products, but it certainly couldn't hurt.
Vitamin C Products
A good diet is part of whole body health, but a fun fact is that some of the things your body needs internally work well topically for the same reasons. Vitamin C, ascorbic acid in most products, is one of the crucial nutrients involved in skin health. It helps boost collagen product that helps even out fine lines and other forms of wrinkles or skin blemishes. Interesting when applied topically through skin care products that contain vitamin C (like our 24K Vitamin C Facial Booster Serum), the ascorbic acid also demonstrates the ability to help even out the look of your skin tone and reduce the appearance of skin discolorations. The additional inclusion of vitamin E in the product only makes the effects better as it supports similar kinds of skin health.
Moisturizers
Part of the skin's problems as it ages is that it retains less and less moisture. This contributes to the papery look that some skin gets with age. If there isn't enough moisture in your skin, it quickly becomes obvious. The moisture is part of what helps keep your face full, but supple. Our 24K DMAE Lifting & Firming Cream blend skin supporting ingredients to leave your skin feeling velvety .
Eye Creams
Dark circles and puffiness around the eyes also increase with age. There are plenty of steps that you can take to help deal with this in particular. Routinely getting a good night's sleep is especially important. Not only will it help with around your eyes, but it will help the rest of your body feel better as well. An eye cream is a good added step. Look for creams that include ingredients like green tea and caffeine, such as our 24K Intensive Eye Formula Cream, as they are known for helping you in your fight against puffiness by stimulating the way your skin feels in the right ways. Skin supporting vitamins in any good cream also help by returning the vigor of youth to the skin. Try to avoid using general facial skin products for under your eyes as the skin around your eyes is sensitive even when compared to the rest of the skin of your face.
The main thing to keep in mind when trying to maintain smooth and supple skin as you age is the ingredients in the products you use are important. More moisture is typically better unless your dermatologist says otherwise. Products that support collagen growth also help firming and smoothing out small imperfections. OROGOLD doesn't suggest entirely changing your skin care routine so much as being more aware of what goes into your products. High quality ingredients inevitably make for a better product. And a quality product you hand pick for your skin? That's sure to help you keep looking your best for years to come.