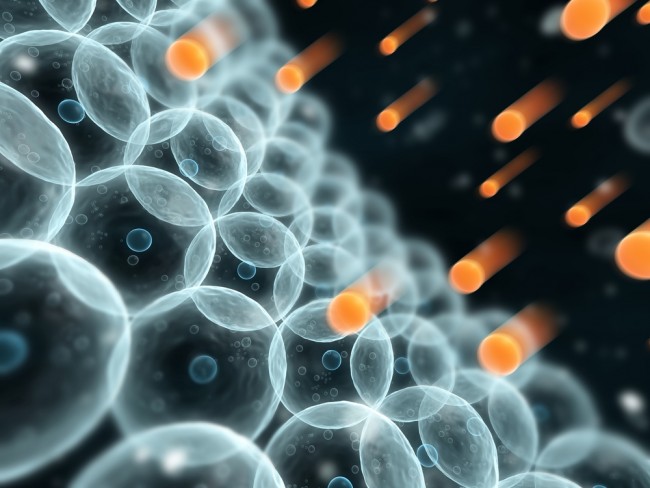 If you read about skin care, then chances are that you've come across the term 'free radicals', and know that this is something that contributes to aging skin. OROGOLD are here to fully explain to you all about
Read More >>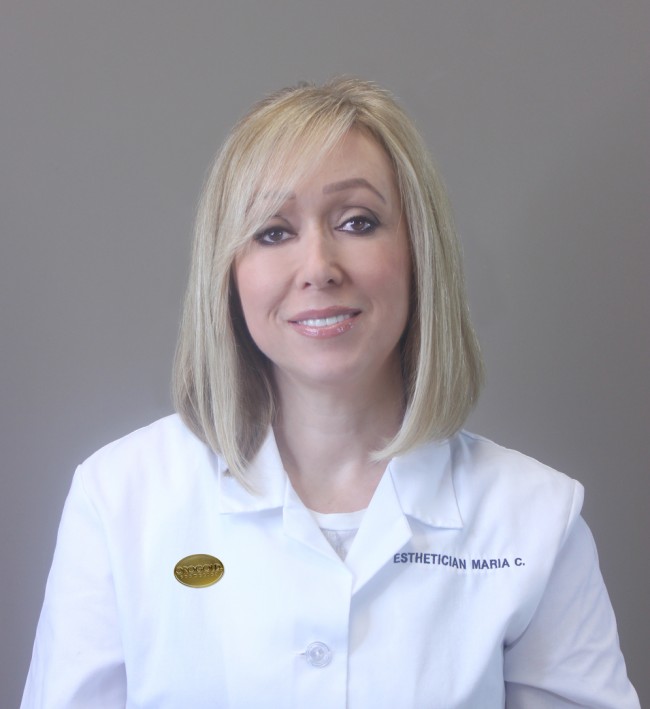 People are always asking us what our top beauty and skin care tips are, as there are always ways to improve upon an existing beauty regime. We took many of your questions and queries to Maria, OROGOLD's House Esthetician, and have brought back...
Read More >>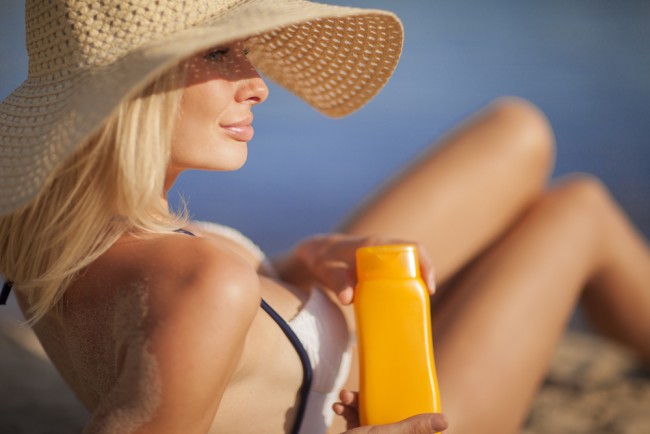 With a recent study claiming that 80% of sunscreens on the market don't work as effectively as claimed, and also contain an array of harmful ingredients, it is even harder than ever to choose the best form of
sun protection
for your skin. To...
Read More >>