Did you find milk all over the news recently with those scary stories that might worry you to death? Seems like we were right to throw tantrums about drinking milk as kids. OROGOLD examines some of the most common dairy stories to discover the truth behind the claims that these news flashes recently made.
More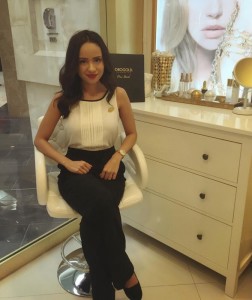 Learn more about the people behind the brand! In today's interview, you'll meet skin care specialist Gabriela Ortiz from the Tucson Mall location in Arizona. Gabriela's genuine love for the brand and excellent customer service made her the perfect choice for this month's...
More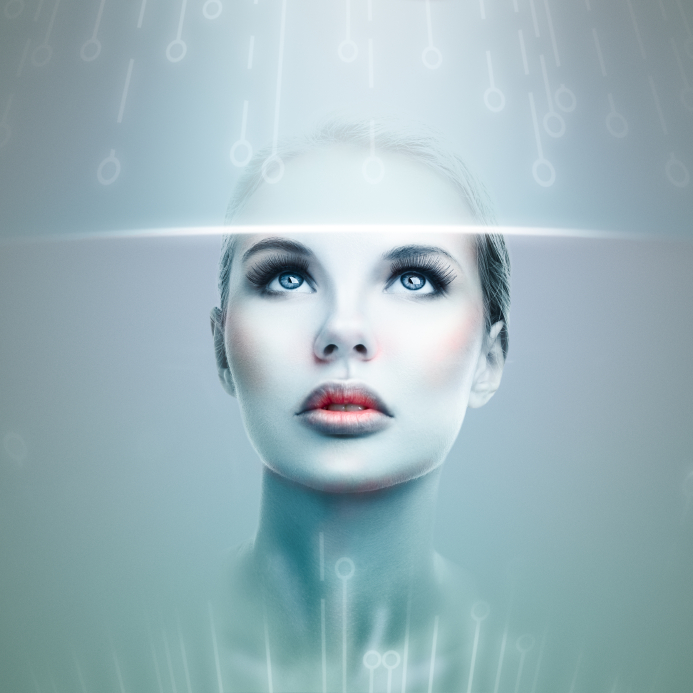 NASA (National Aeronautics and Space Administration) strives to explore new heights and reveal the unknown, so as to benefit all of humankind. It employs thousands of people all over the world to help find answers to some...
More