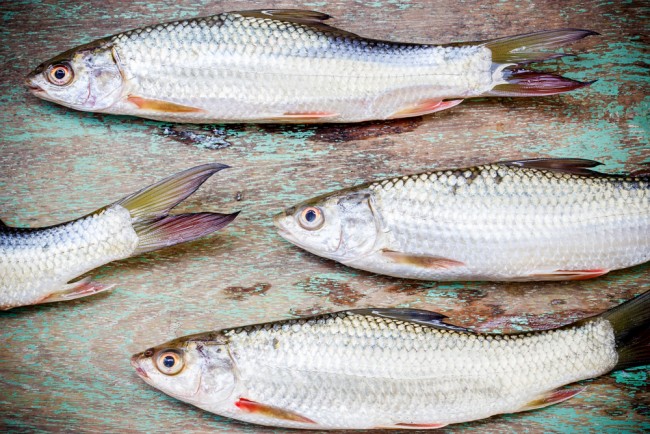 You probably don't want scaly skin. Fish, however, have been enjoying its benefits for millions of years. New research has shown that fish skin has amazing regenerative powers, surpassing anything else available. This is all because of our good friend
Read More >>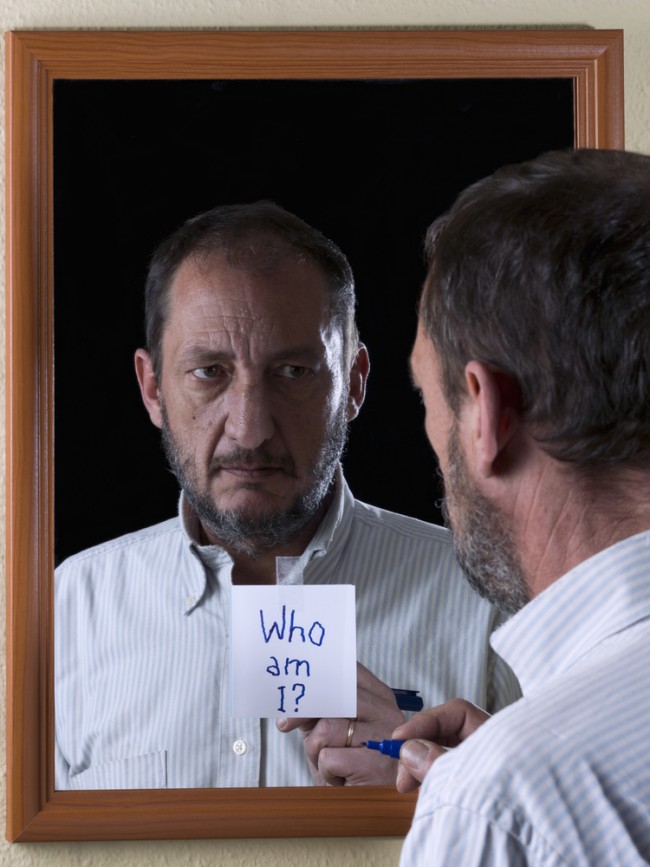 The Parkinson's disease is usually characterized by problems with the nervous system while the Alzheimer's disease is known to be dominated by problems with the memory.
OROGOLD Cosmetics
came across certain studies which show that the...
Read More >>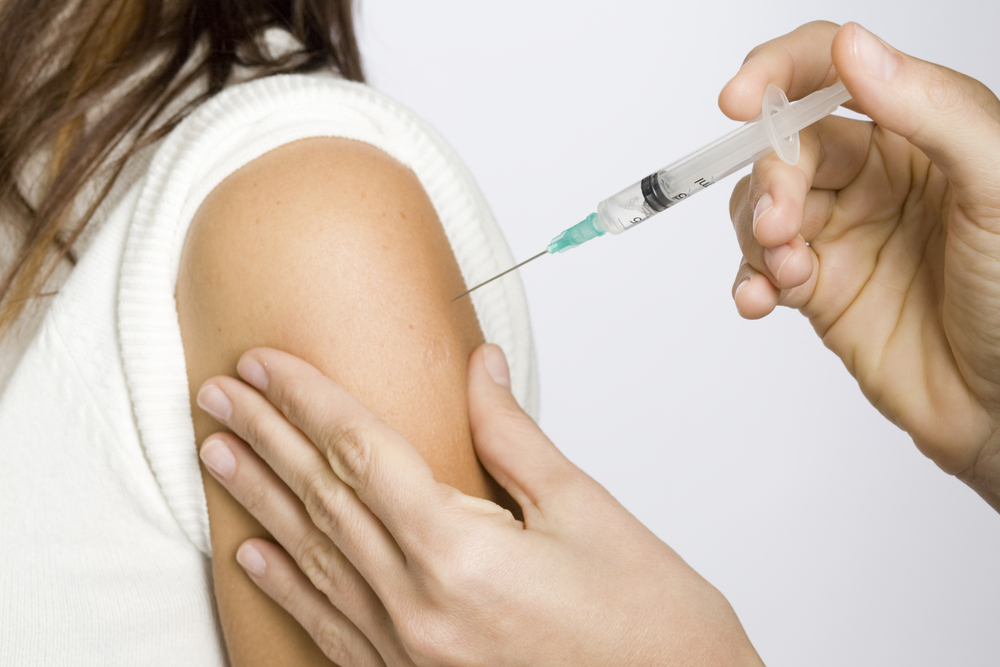 Vaccinations have become integral for preventing all sorts of diseases and helping the body to recover from a variety of illnesses. A vaccination administers antigenic material in a person's body to allow the immune system to create adaptive immunity against specific pathogens. Although vaccinations are known...
Read More >>